I am Radhika Agarwal, founder of this Book Company " beled.in "
Why I started this Company?
Previously, when I was pursing B.EL.Ed Course ( Bachelor of Elementary Education ) as an English medium student, I founded it very difficult to gain written notes in English Language for this particular course as there were none English Medium Books that I can buy or take help from.So, to fill that gap and to help the upcoming English Medium B.EL.Ed Students, I started writing High Quality English Medium Books for this course and thus slowly it leaded to foundation of this company.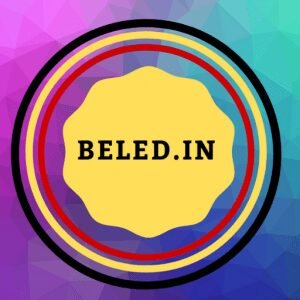 I am Radhika Agarwal, founder of the Book Company "Beled.in" which aims to provide quality content to all B.EL.Ed Students, so that they can secure good marks and have a better future in teaching career.
Follow me on my social profiles to stay updated about this teaching course